Pure City Begins SRC Nomination Process For 2022 Elections
Current JHS 2 students were recently vetted to test their leadership capabilities. The facilitators did not go easy on them as they asked though, brain bantering questions.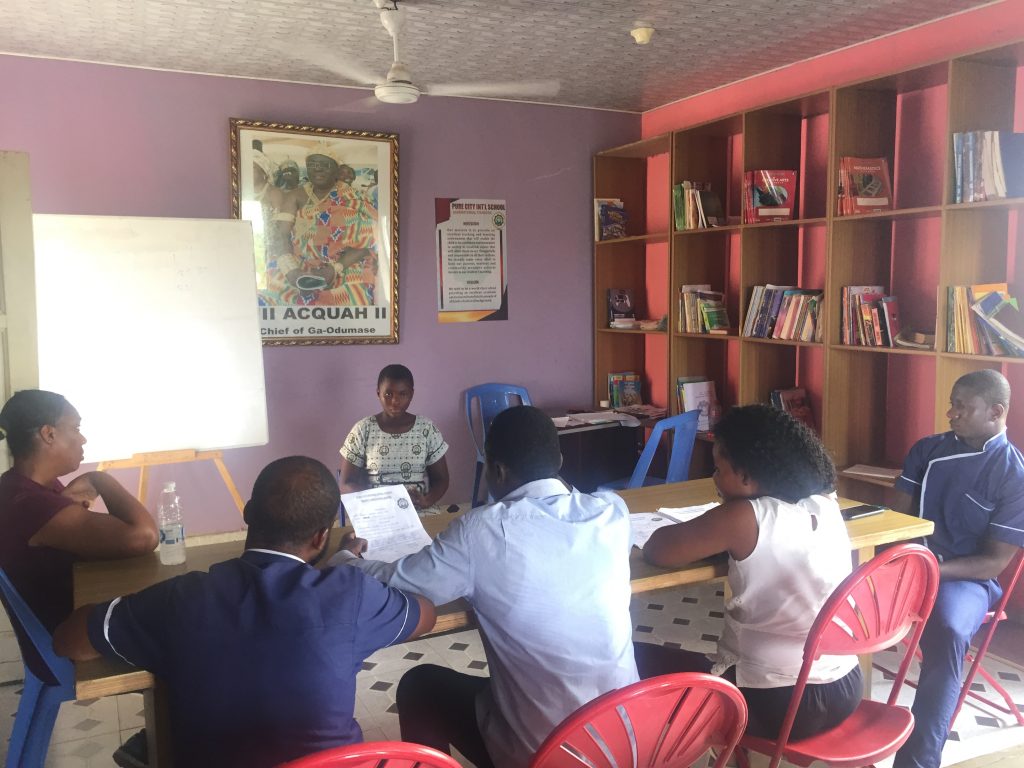 As many interviews go, some candidates surprisingly excelled expectations and had to be considered for a higher position applied than the one applied for. Unfortunately for others, they had to either be withdrawn or given a different post.
To make things more interesting this year, the school's electoral leadership (the facilitators), has designed student leadership roles to be given in the form of presidential and ministerial positions.
Furthermore, there will be an independent body selected to check and balance the performance of this SRC. The independent body will be called to deliberate thrice within this SRC's tenure: the beginning, middle, and towards the end of their service.
Four candidates have been decided on to run for the role of the president. He/she will have the closest runner-up as a vice. Aside the main positions, of president and ministers, there will be a Chief Justice, Speaker of Parliament and much more.
Yesterday, which happened to be Tuesday, June 28, 2022, the selected four candidates drew their ballots and ended up with numbers 1 to 4.
Georgina Appiah Addowaa picked number one.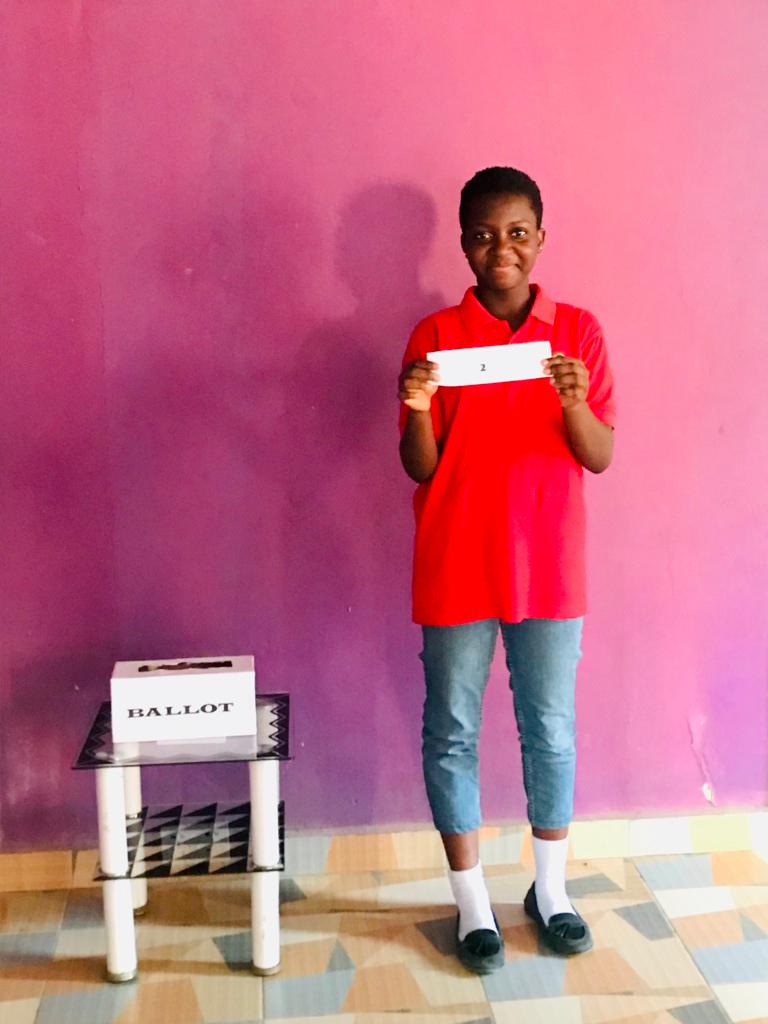 At number 2 is Hyznath Agyapomaa.
Third on the ballot paper is Morris Boakye.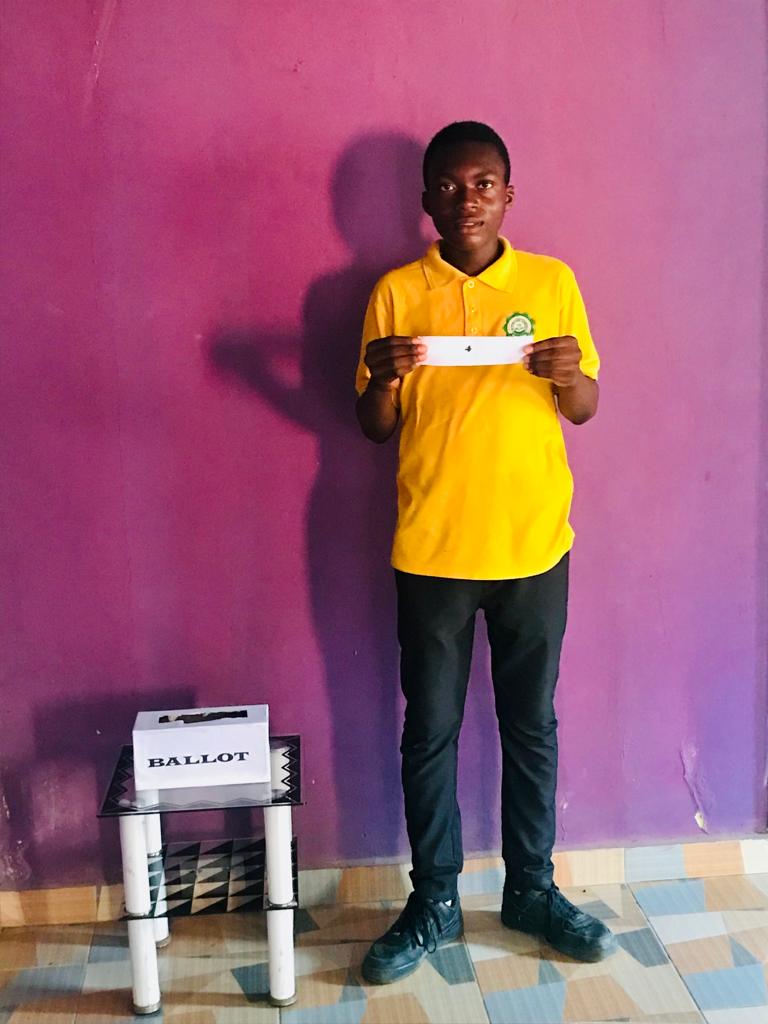 Kelvin Marfo will take the fourth position on the ballot paper.
What makes this particular ballot very interesting was that even though number 4 picked first, he got the fourth position, with number 3 following after picking second. Number 2 picked third and finally number 1 was the fourth to pick. Coincidence or fate?
From unexpected awarded positions, to rebranding the SRC roles and finally the most interesting ballot draw! What next for this already captivating SRC election 2022 at Pure City?
By Ziga Aseye and Ear-Jason Boadi.