BB
Pure City International School's sports department has four houses; Boateng, Aya, Sena, and Aminu.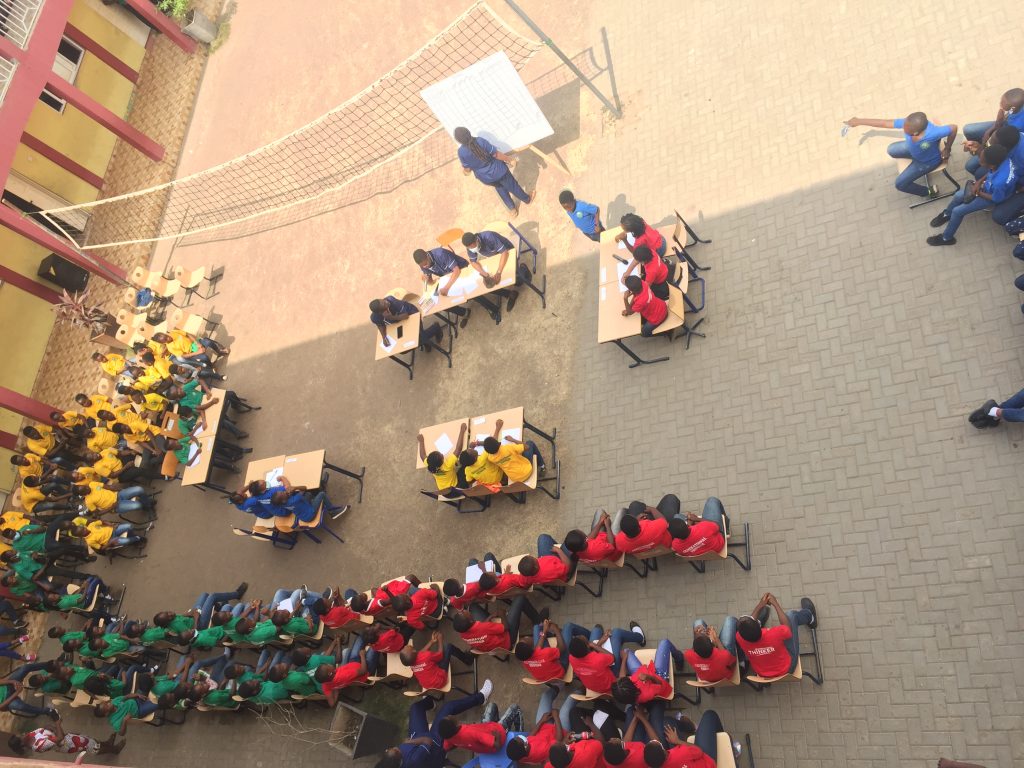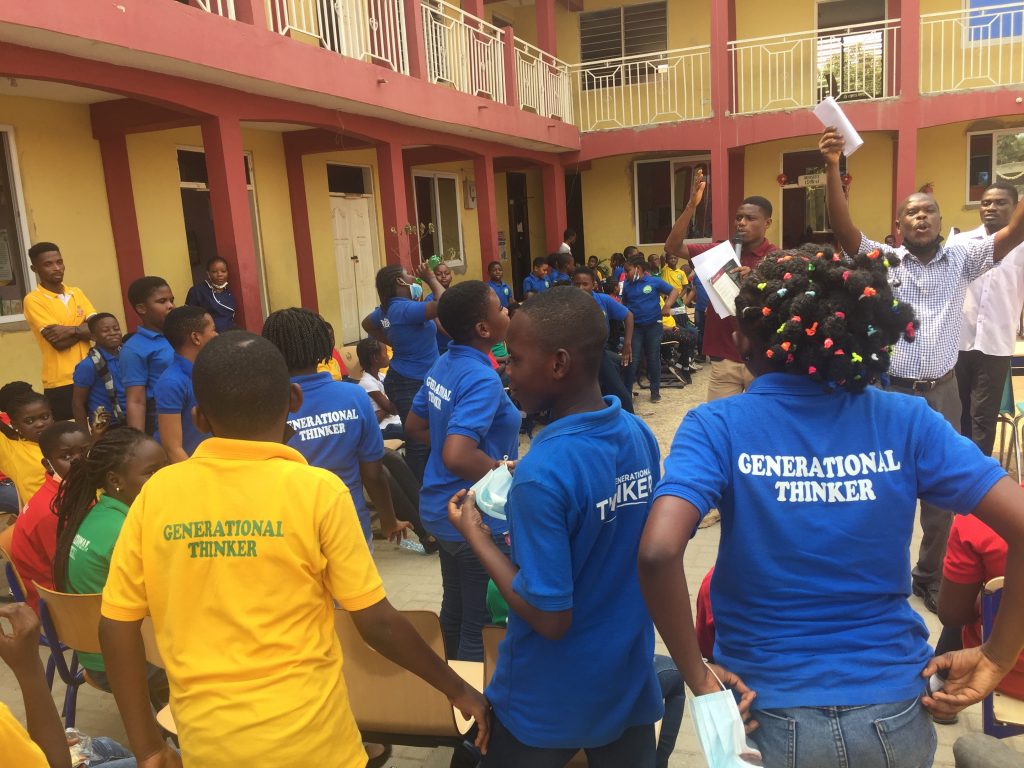 The four houses are always in strong contests with each other. It is very noticeable in every competition organized by the school just like Friday's inter-houses quiz which took place on Pure City campus on 28th January, 2022.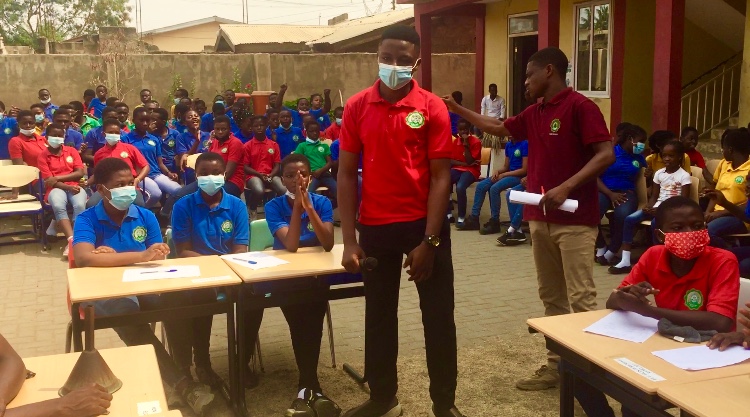 Ivy, Gina, and Mandy represented Boateng house.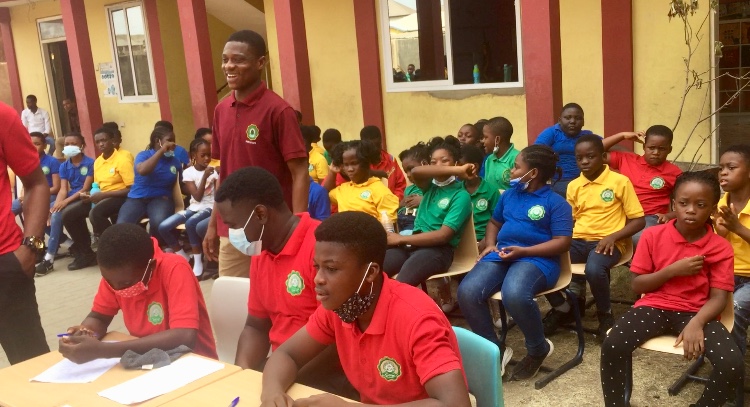 Bernice, Dominick and Suleman for Aya house.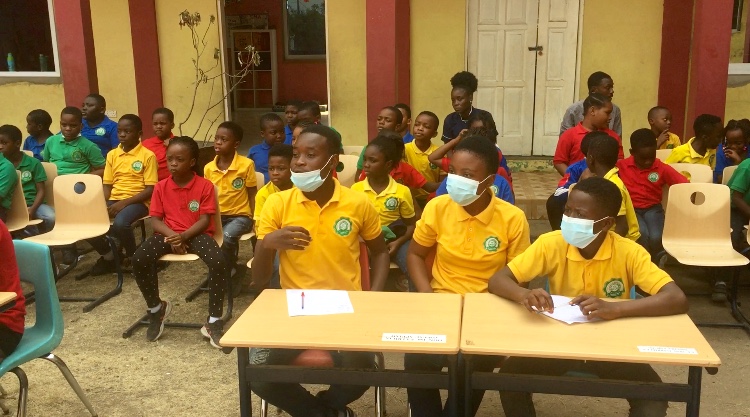 Vaness, Keziah and Wilson for Sena house.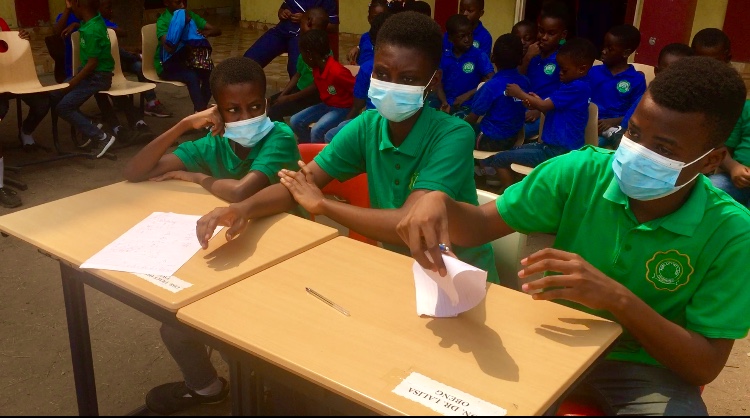 Earl-Jason, Leora and Moris for Aminu house.
Mr. Felix Opoku as the score master, Mr. Bismark as the bell master and Mr. Reidorf, the quiz master, made up the judging panel.
House reps tried hard to answer the back and forth questions in current affairs, math problems and word spellings.
Aminu house emerged first at the end of round one with 24 points. This was not surprising because reps were destroying most questions with quick and confident responses.
It was an "Awww" moment for Sena when their scores were deducted for disobeying one of the rules of the panel.
The judges did not go easy on the house reps in the second round. Questions were sometimes awarded to another house or the audience. Some questions could not be answered at all.
Many of the students shouted Ahhh and eiiii when Boateng house was announced as winners at the end the third round, because the audience were strongly confident that Aminu house would come first place after winning the first round with an amazing score of 24 points and Boateng 16 points.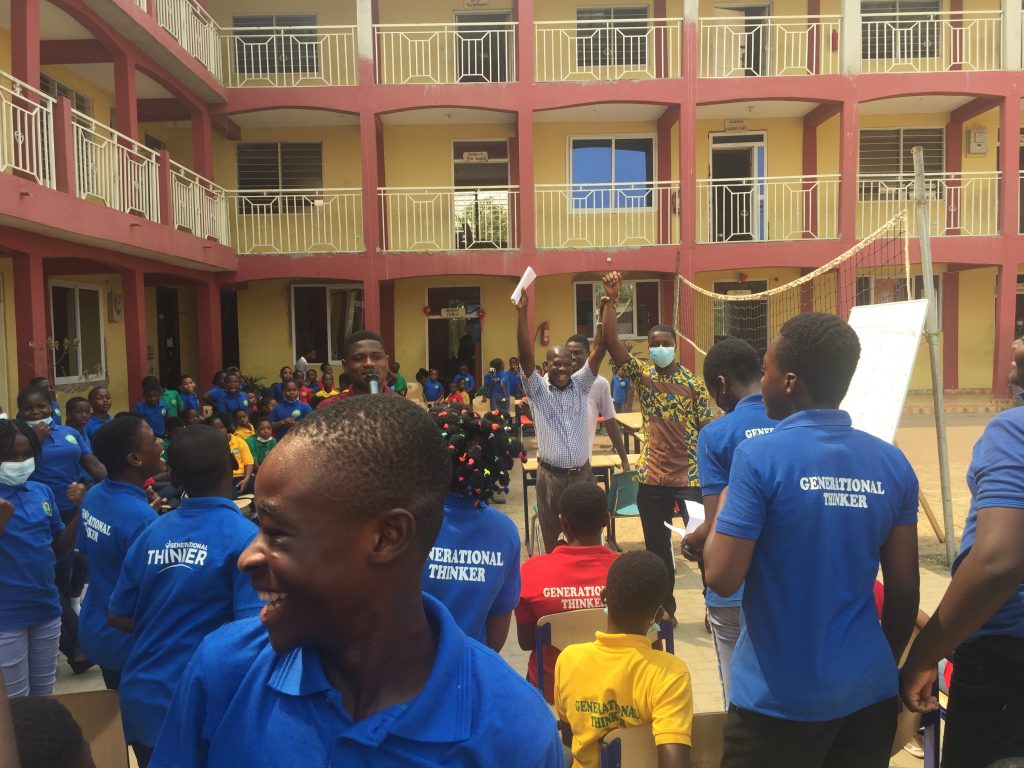 It was a surprising win for Boateng house who beat Aminu to second place with just 2 points, though the competition was tough on them from the beginning, the strong support from their team members in the audience encouraged them to victory.
Good effort to all participants and better luck next time .
Aseye Ziga