Bring in your ward and let us help you train up a trans-generational thinker starting with the basics.
We have distinguished ourselves from the rest out there and have created a system that accepts individual uniqueness, harnessed through collective efforts, and delivered with love. We do not just see your ward as with the time they spend with us, but beyond their time with us and into what they will be and can be in the future. That approach enables us to craft and nurture all our students as a family of us. We thus go to every length to ensure our students excel because in that one person is a student and a family for us.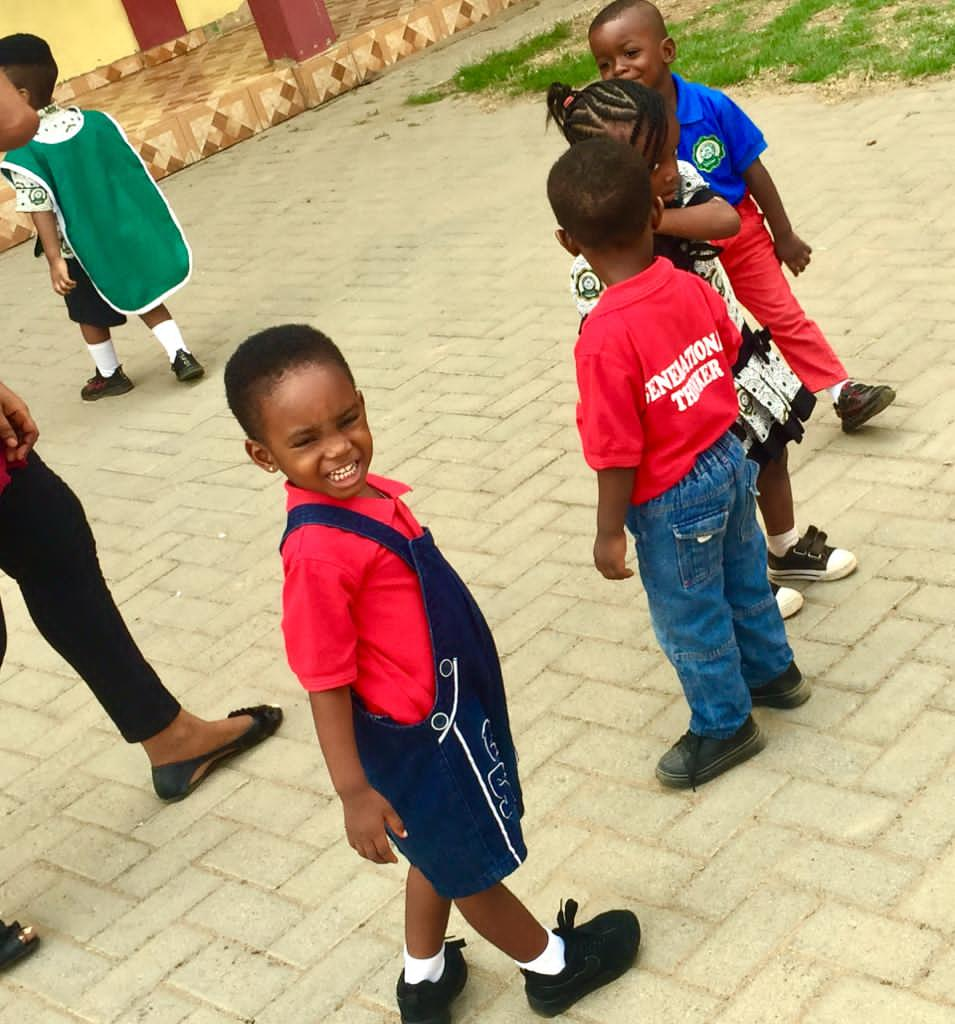 Our school environment is very conducive for teaching and learning with very good security systems that ensure your ward's safety. We prioritize hygiene and ensure that we keep every part of our surroundings clean and neat.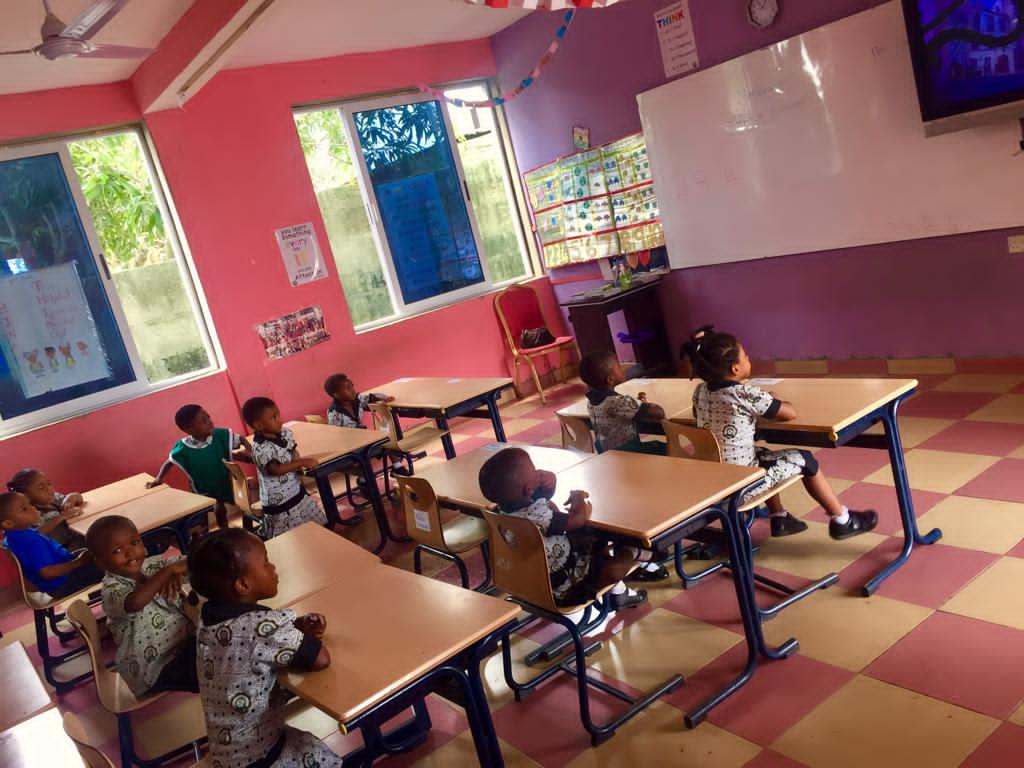 We have a very small class size purposely made to allow our caregivers to effectively manage and give the best of attention to every child. We believe that will enable us to prioritize every child's needs and fulfil them accordingly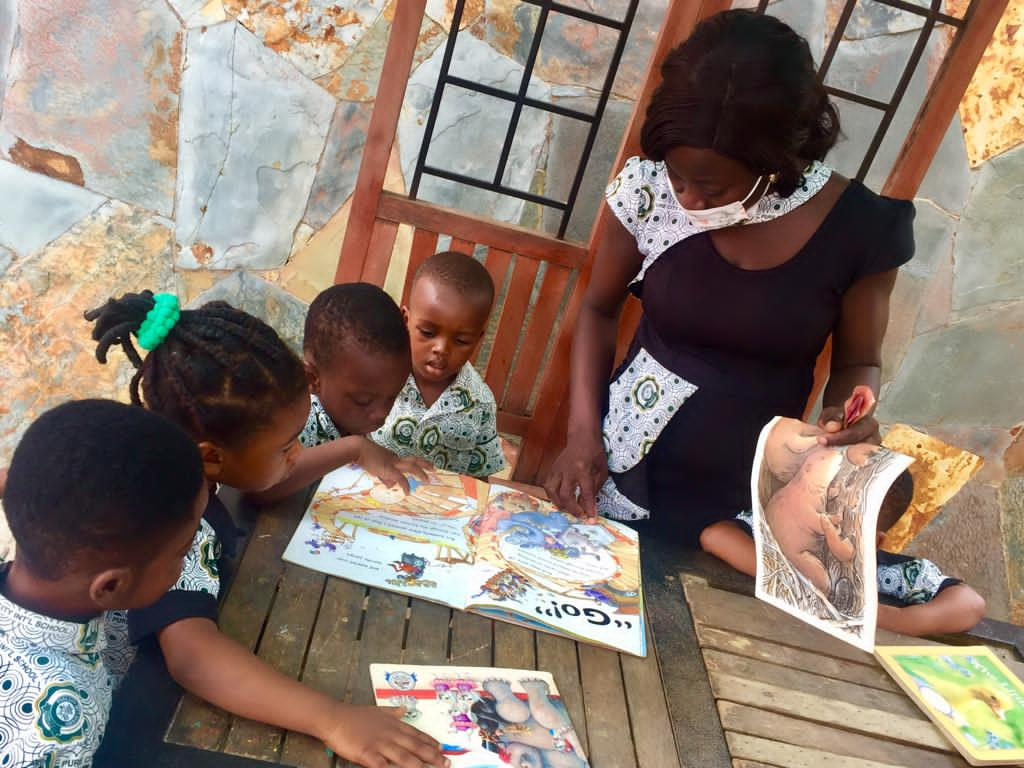 We use the latest and approved Teaching and Learning Materials for both our Montessori and GES curricula. Our use of the latest and approved teaching and learning aids ensure that we have the right tools to transfer knowledge to our pupils.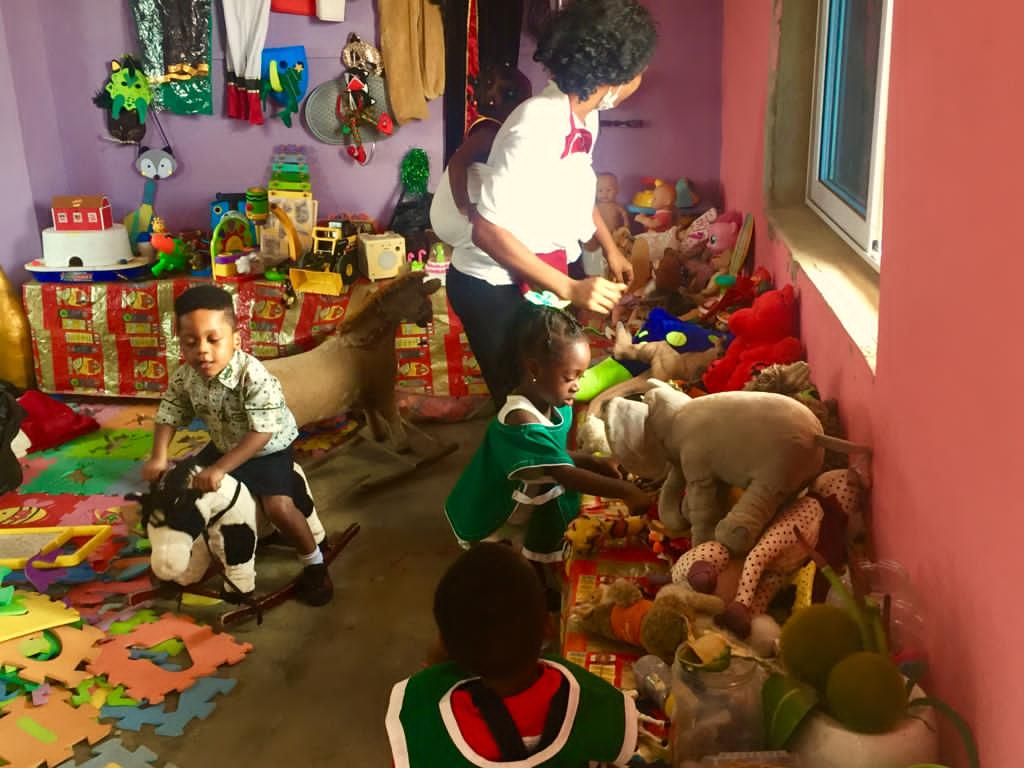 We have a team of qualified caregivers who exhibit high professionalism and strong bonding with the children. They do not just see their students but also their families. We also stay updated with the latest TLMs and best practices.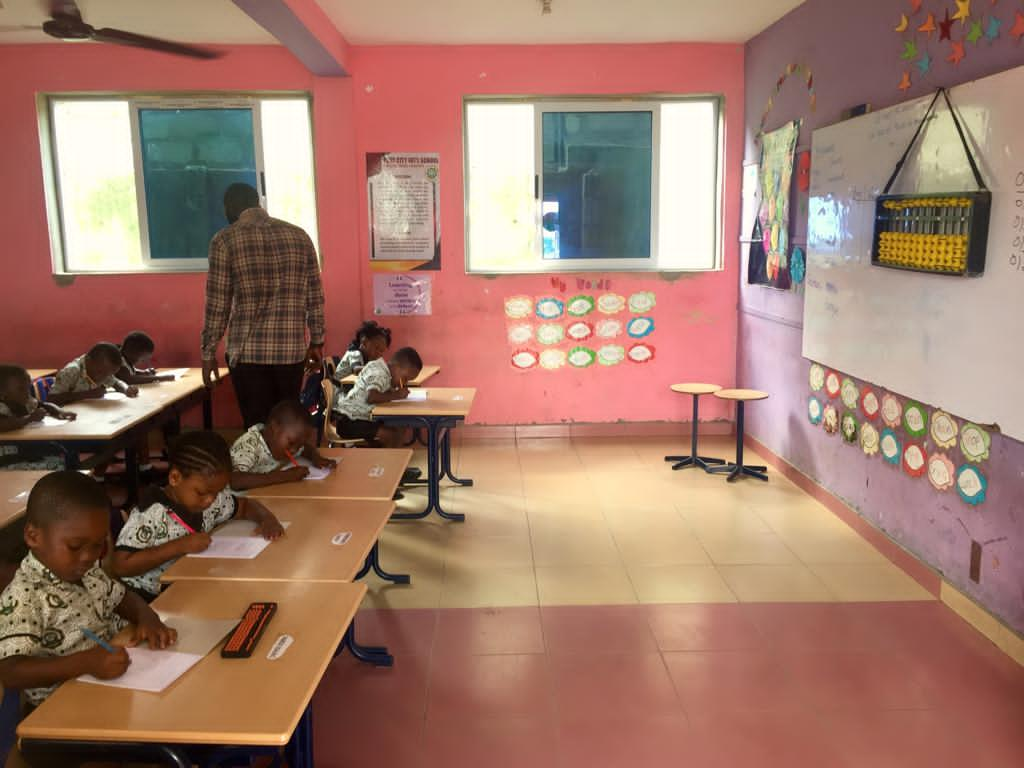 We provide UCMAS for our children to introduce them to mathematics and critical thinking. This enables them to start learning problem-solving skills and also prepares their minds for more difficult areas as they climb the academic ladder.
We admit children into our pre-school classes which comprises Kindergarten and Nursery. Each of these classes are handled by experienced and dedicated caregivers and facilitators who help your ward to develop both as a person and a student. This sets them out from the very first stage to prepare to succeed in the next level.
With our view of every student as a member of our larger family, every child under our care gets the optimum treatment a family member deserves. 
A stronger bond is built between caregivers and the children, creating a lasting effect of trust,, confidence and homely comfort in a learning environment.
Children are often sent to school to learn books and or skills with the aim of becoming better personalities in the future. We know the importance of what a very exceptional character will do for a student.
We thus employ a holistic approach to our content delivery that enables the children to learn courtesies, social ethics and academics all in one place. We believe in producing complete personalities and not half-baked ones.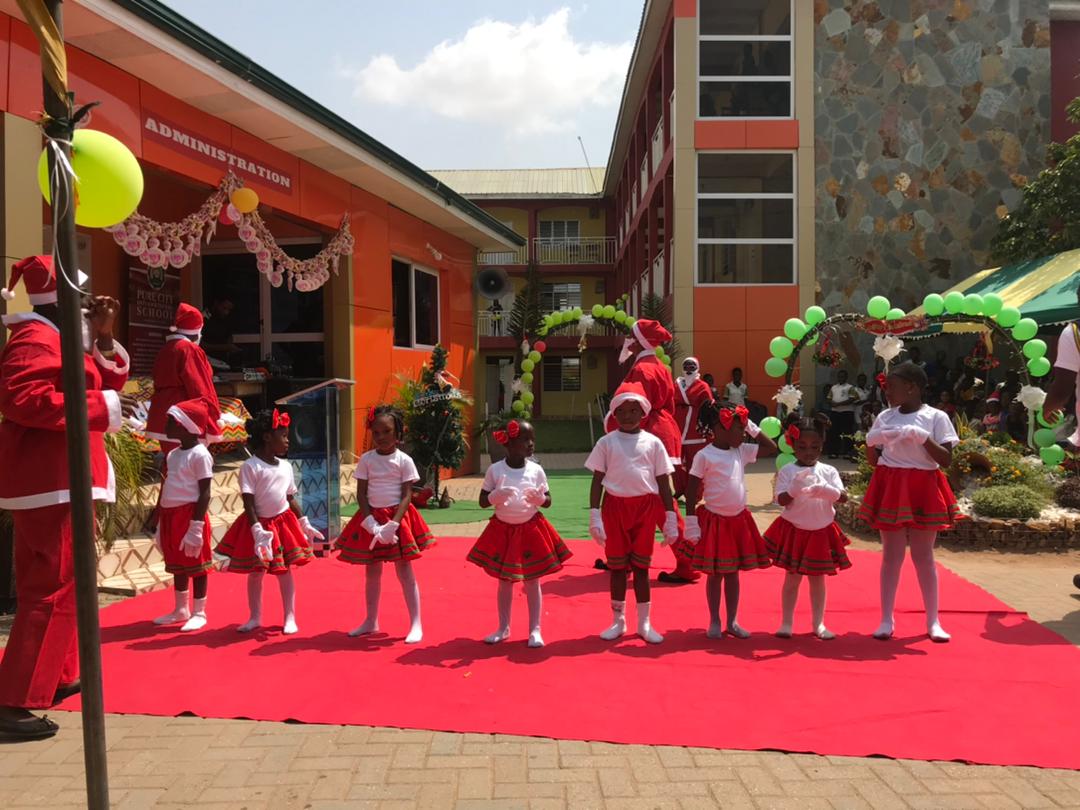 We are located at Ga-Odumase in the Ga North Municipality. Use the map to locate us  or call the number below for assistance.