Interesting turn out of event at Pure City as election process takes on an unexpected twist during the SRC candidates' campaign reading.
After the case of "The Last Shall Become the First" incidence, the campus was abuzz with speculations when in the middle of a q and a session with one of the candidates, the school's appointed electoral commissioner in the person of Mr. Reindorf Achiampong, suddenly announced that candidate 2 is disqualified from the race for presidency.
Students were immediately asked to disperse to their various classes.
Speaking with Mr. Achiampong, who expressed his anger and disappointment about the response of the candidate which had led to her dismissal, Igraphic team were able to get an understanding of the incidence.
Apparently, Hyznatah Agyapomaa was asked by the Grade 2 facilitator, Mr. Elior Afeke, "… after considering all these challenges involved with being the leader of Pure City's SRC, do you still wish to be President?" to which she responded, "no".
Leading to the entire process being cut short. Mr. Achiampong was offended on behalf of himself and the entire electoral body that the candidate to the hearing of all, said she was not interested in the race in such a manner.
Despite the dramatic twist of events, the validity of the other candidates' submission was hailed and greatly welcomed by their fellow students.
Morris Boakye's campaign promise is to improve the school by any means through facilitation of discipline and cooperating with the ministers by helping them with their roles.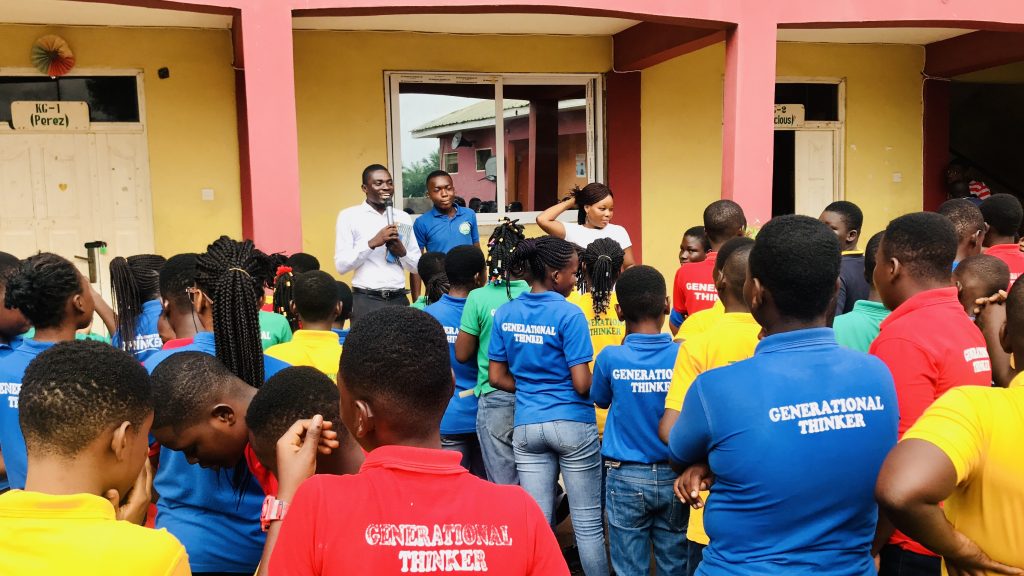 Kevin Marfo also aims at targeting discipline. He expects to win the election and make the name of the school known internationally.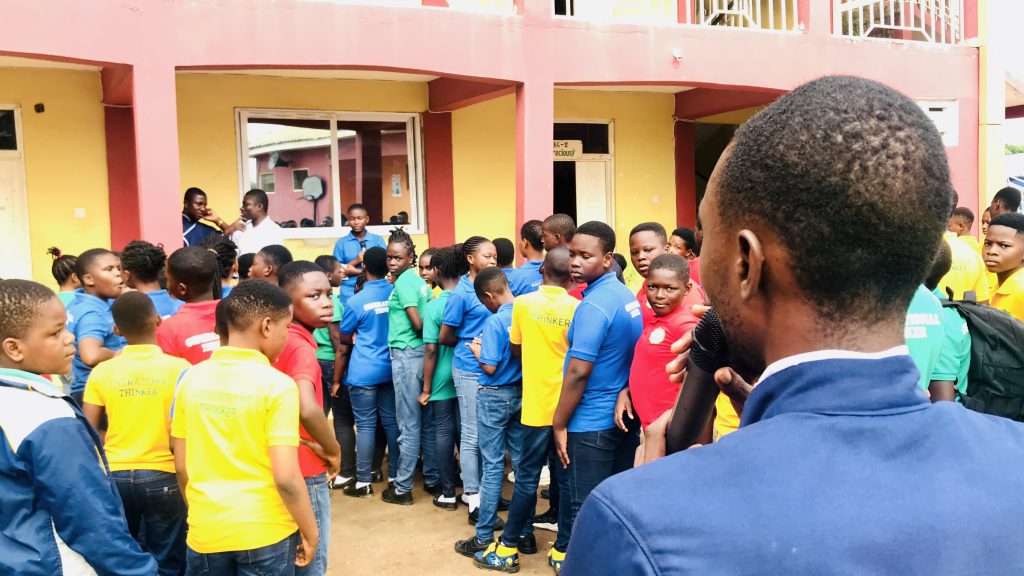 Surprisingly all three candidates are mostly concerned with the disciple aspect of the school because Candidate 1 and of recent the only female in the race, also based her campaign message on discipline. She also expects to win the election.
There was also comments from a few facilitators.
"Morris should build on his charisma and confidence", Ms. Gbologah the Grade 4 facilitator.
"Expecting more from them", Margaret Okyere, Grade 5 facilitator.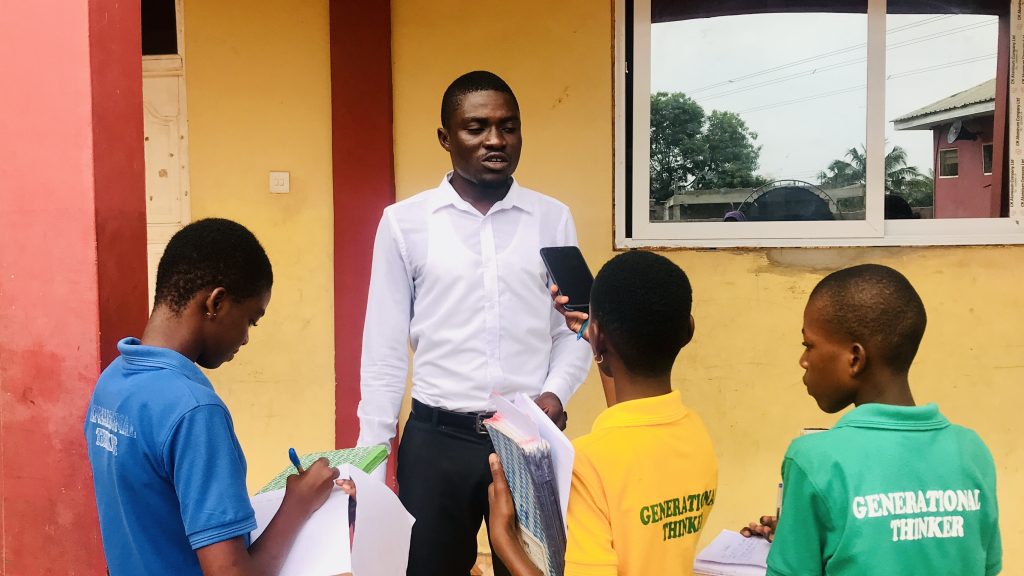 "The mandate proffered on the candidates is to push them to become effective. Being timid and shy does not prevent you from holding a position, but the qualities a person holds is what we looking at. Not forgetting the adage that abook is not to be judged by its cover as such, more is expected of all of them". Final words from Mr. Reindorf Achiampong.
By Ziga Aseye, Amanda Abrakwaah, and Ear-Jason Boadi.