Students Representative Council
Meet the leadership of the Students Representative Council. The SRC is the body directly in-charge of the students affairs and the students have them as the primary medium of contact to authority. Views, concerns and needs of students are passed to the students leadership and they try to solve those that are within their limits and as well forward what is beyond them to the next level of authority.
Desmond Omari
Boys' Prefect
As head of….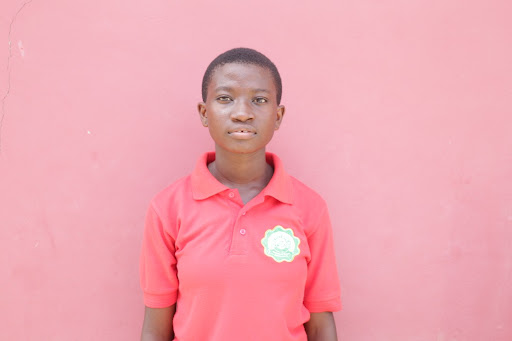 Bernice Osei Dumso
Girls' Prefect
Bernice….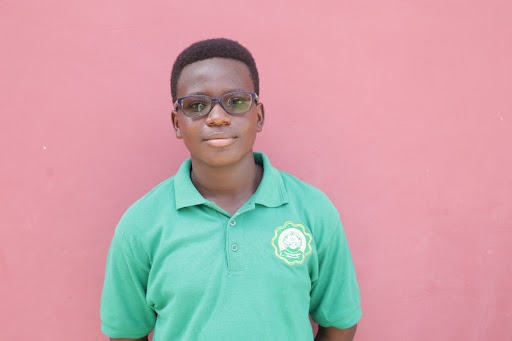 Jason Obeng Kwakye
Assistant Boys' Prefect
He is…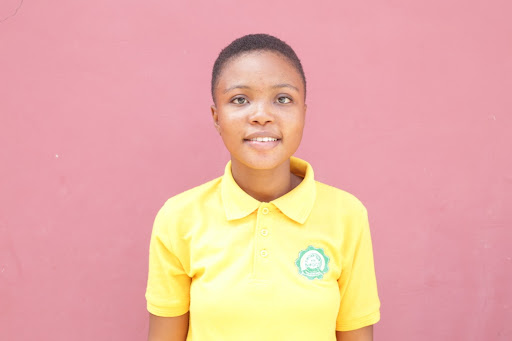 Kezia Lamptey
Assistant Girls' Prefect
Miss Lamptey….